Payers and Payviders
Engage4Hlth closes the gap between member and patient populations. Our connected care solution provides real-time tracking of members' vitals with alerts to keep high-risk patients out of the ER. The platform powers the future of health through virtual care, machine learning, and population health management tools to dramatically improve patient outcomes, reduce readmissions and save money.
Benefits:
Cost control and reduction
Improved outcomes
Reduced readmissions
Increased care coordination across the continuum, leading to reduction of redundancies
Simplified population health tracking
Significant patient engagement tools for increased care plan compliance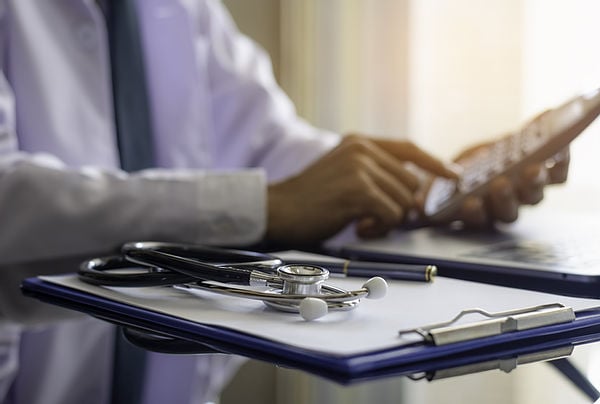 Key Features:
Robust collection of real-time data allowing proactive patient care
Full EHR integration
Early detection of acute events, which results in reduced readmissions
Remote Patient Monitoring
Enable earlier interventions, improve member engagement and compliance, and generate novel data that provides a more personalized member experience.
Engage4Hlth Connect
Provide patient-focused care through cost-effective biometric wearables and Engage4Htlh's digital health platform.