About Engage4Hlth
Engage4Hlth empowers patients, families, providers, and administrators with connected health solutions including Remote Patient Monitoring, Telehealth, and Chronic Care Management in an intuitive all-in-one digital health platform.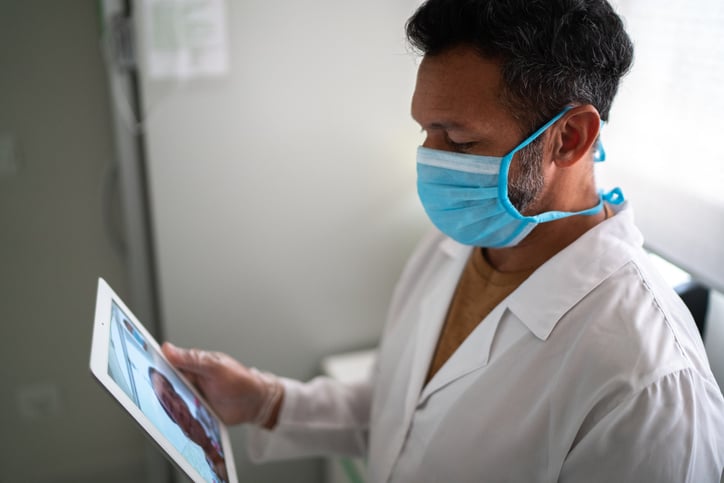 Remote Patient Monitoring
Unparalleled data insights and improved communication between providers, their patients, and electronic medical records allow physicians to care for their patients unlike ever before. Engage4Hlth's Remote Patient Monitoring offers greater convenience for members and has the potential to enable earlier interventions, improve member engagement and compliance, and generate novel data that provides a more personalized member experience.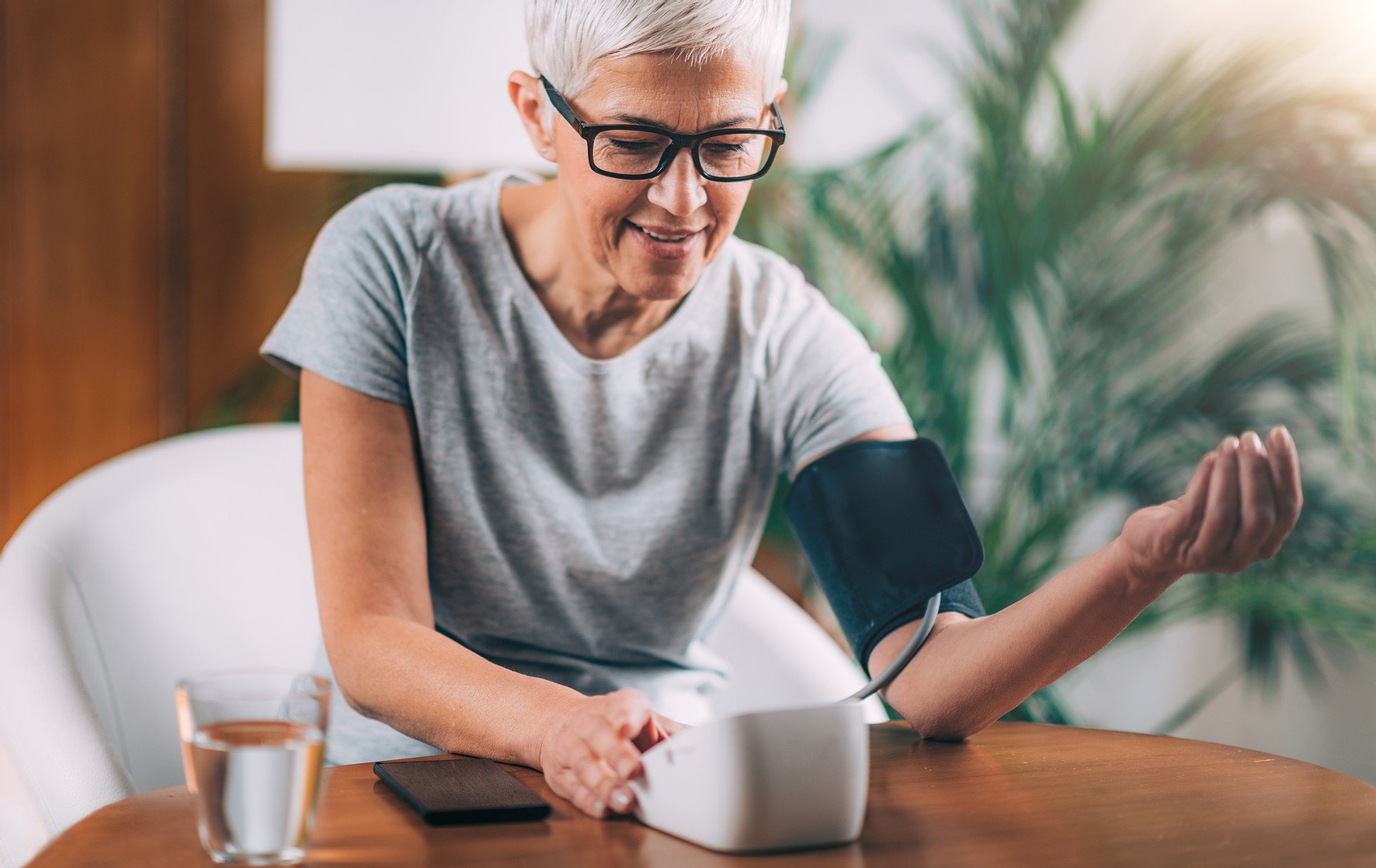 Chronic Care Management
Engage4Hlth's chronic condition management suite of tools helps your patients address multiple conditions based on their personal preferences. Our comprehensive approach includes examining the complete picture of a person's health, including care plan adherence, medication compliance, nutrition intake and more, to create a dynamic, integrated, and custom management program.