Engage2Reward™ Patient Incentives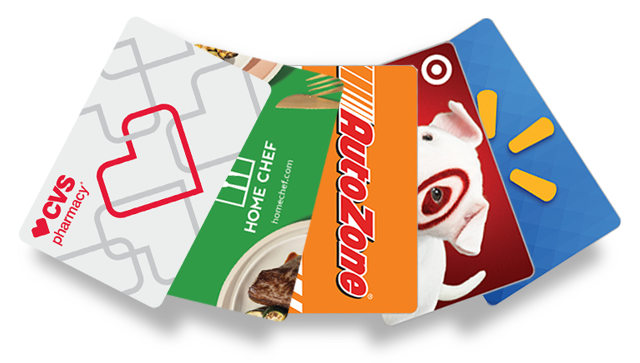 Promote healthy behaviors and increase patient engagement with gift card rewards and incentives.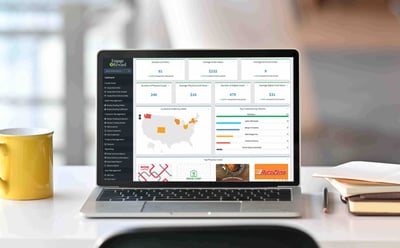 Engage2Reward allows patients to receive gift card rewards and incentives to support their health program goals through an easy-to-use platform.
Chronic Care Management
Get the complete picture of a patient's health, including care plan adherence, medication compliance, nutrition intake and more to create an integrated and custom management program.
Remote Patient Monitoring
Enable earlier interventions, improve member engagement and compliance, and generate novel data that provides a more personalized member experience.