Engage4Hlth Virtual Health Solutions
Engage4Hlth empowers patients, families, providers, and administrators with connected health solutions including Remote Patient Monitoring, Chronic Care Management, and Patient Incentive tools in an intuitive all-in-one digital health platform.
Engage4Hlth Virtual Health Platforms
Cloud-based platforms that improve patient health and wellness.
Engage Patients to Improve Health
Through connected health and engagement tools, patients can stay focused on their care plans and reach their health goals with gift card rewards and incentives.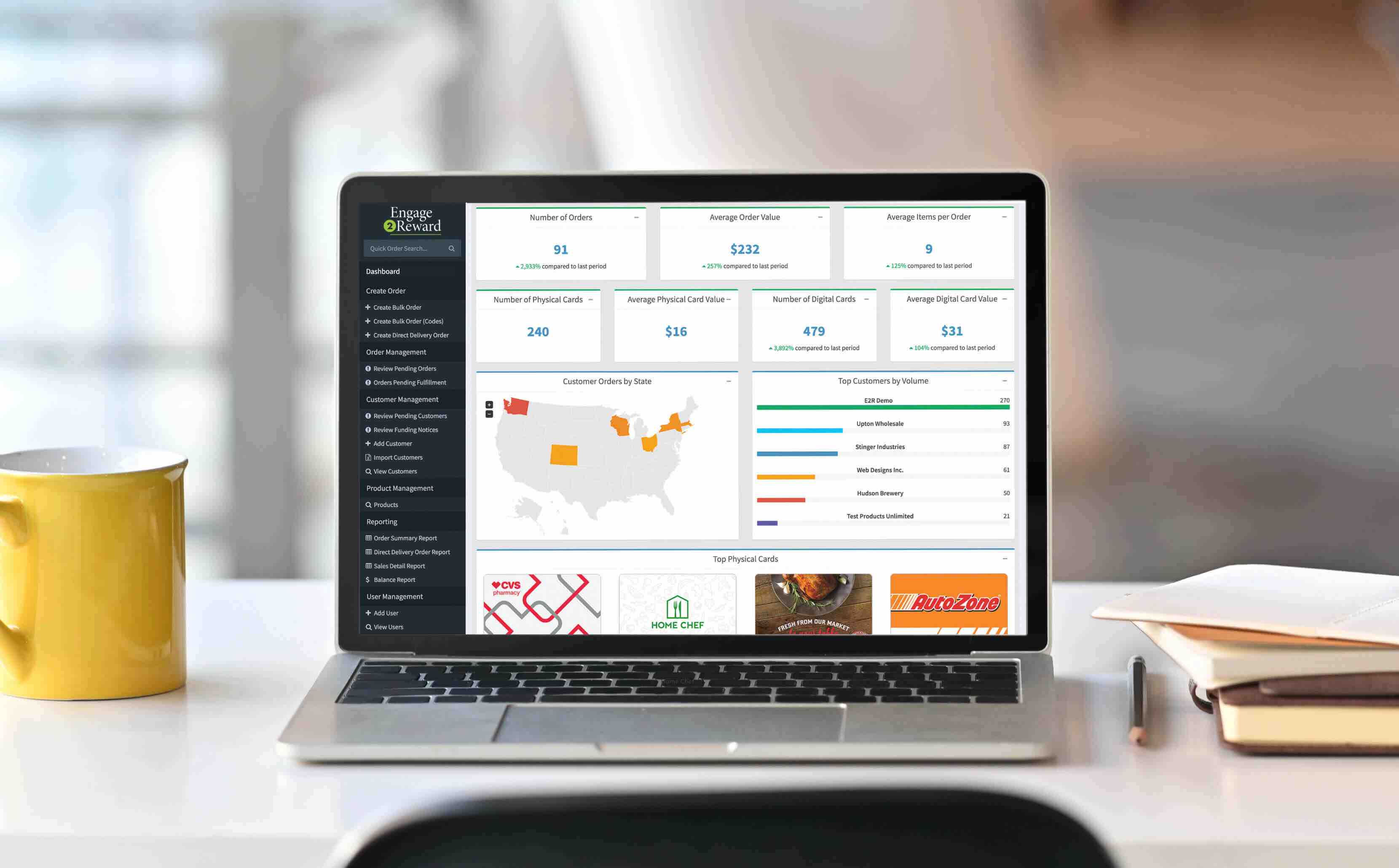 Engage2Reward™
The Engage2Reward Platform allows patients to receive gift card rewards and incentives to support their health program goals through an easy-to-use platform.